Announcements & News
Join us at 1pm on Tuesdays and Thursdays for Chair Yoga!!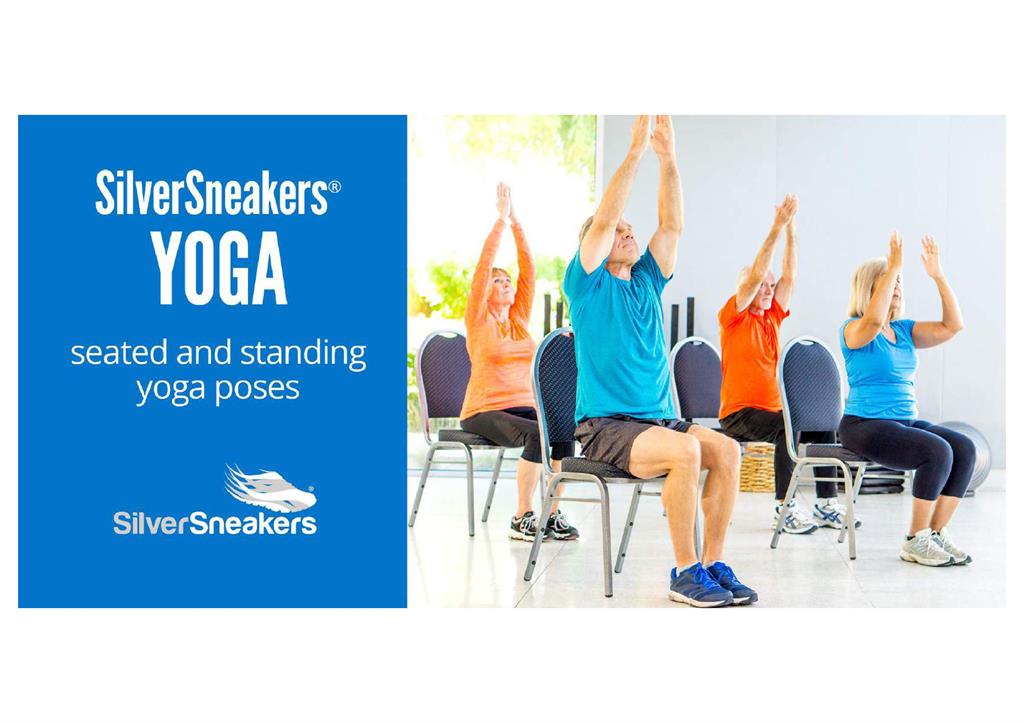 Call 205-640-0321 for more information!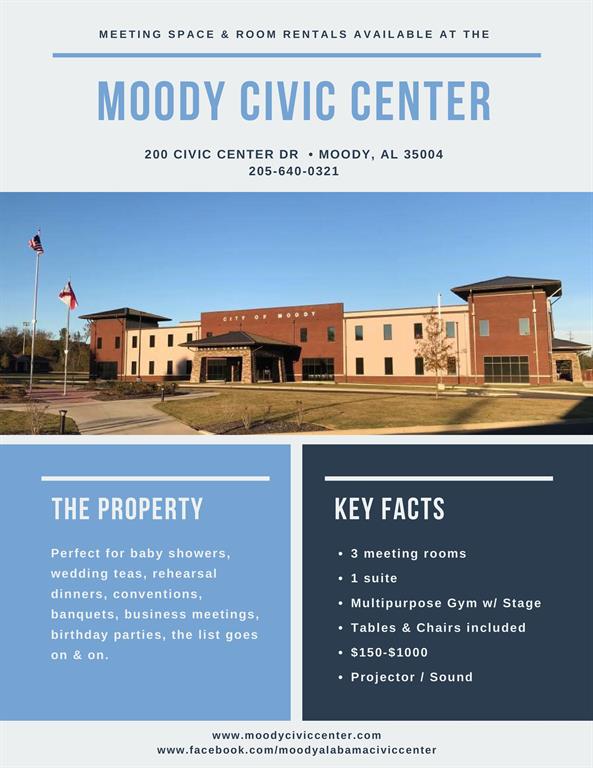 New Storm Shelters Now Open
We are excited to announce that the two storm shelters are ready here in the City of Moody. Please be aware that the Moody Civic Center is no longer a safer shelter.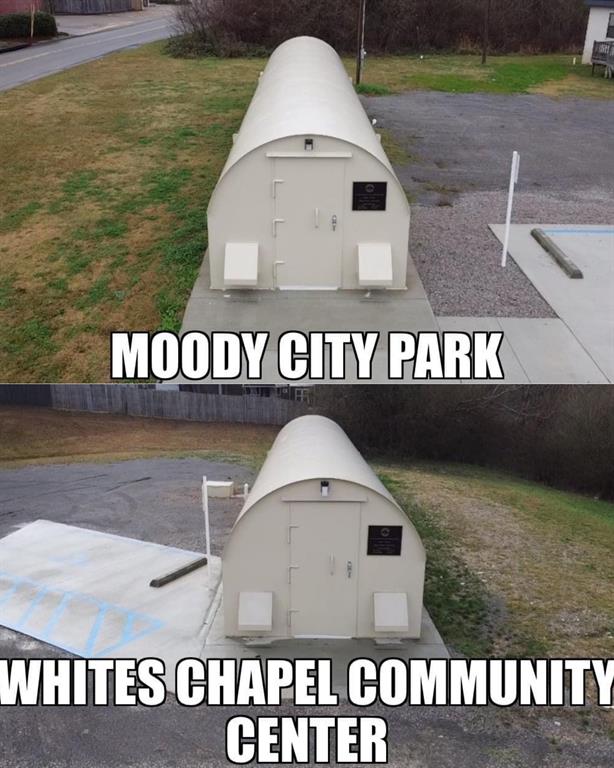 Moody Civic Center