Announcements & News
Food Trucks This Week - 6/29 & 6/30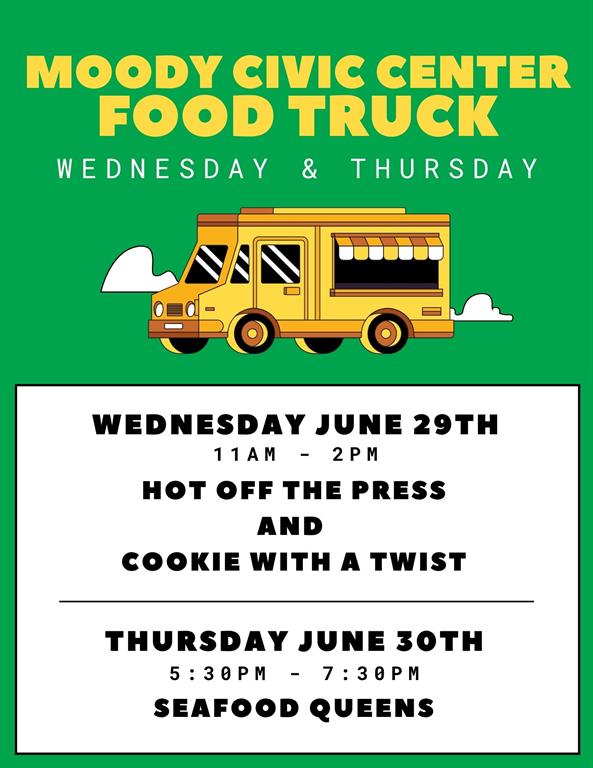 Moody Civic Center Closed for Independence Day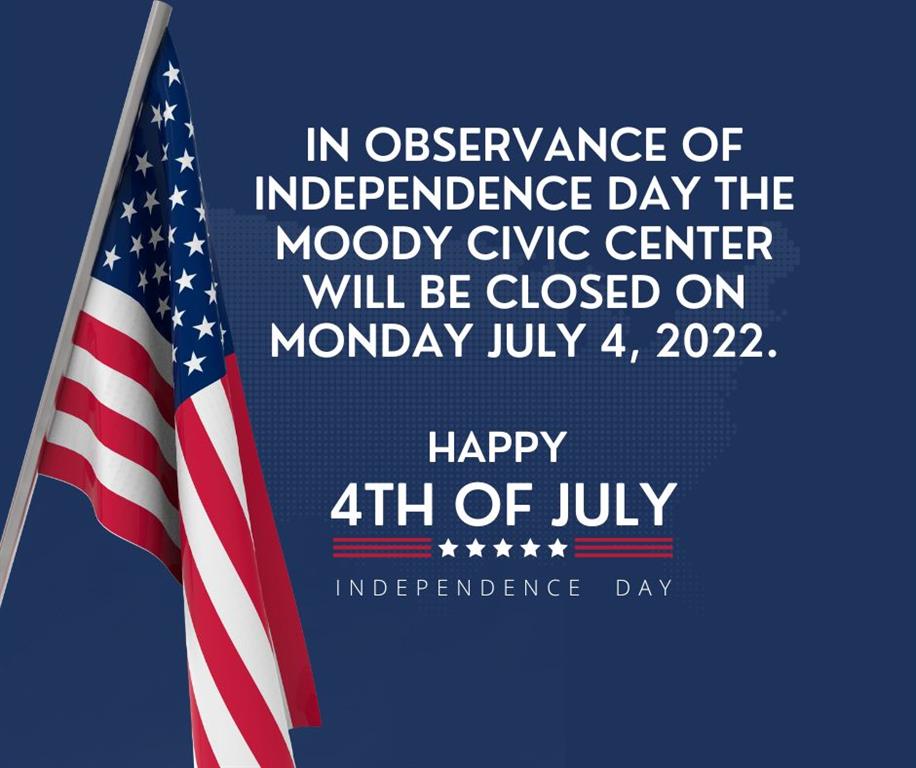 2022 Thunder in the Park on July 9th!!
* Food Trucks
* FREE Live Entertainment sponsored by Revocation Radio
* Carnival Rides
- Armbands available to purchase and/or you can pay per ride. Cash only, there will be an ATM on site courtesy of America's First Federal Credit Union.
* FREE Firework Show starts promptly at 9pm courtesy of the City of Moody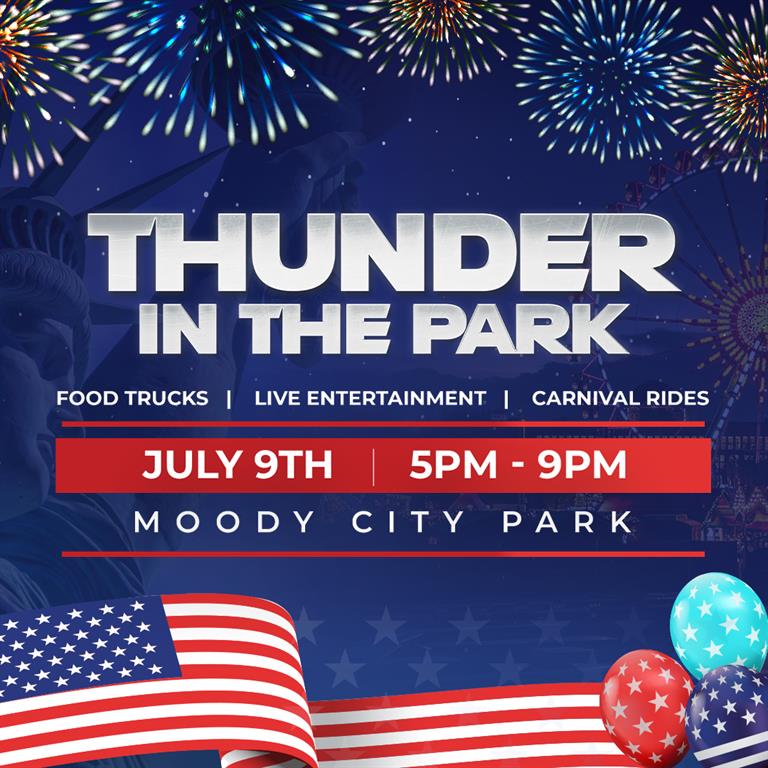 2022 Summer Camps at Moody Civic Center!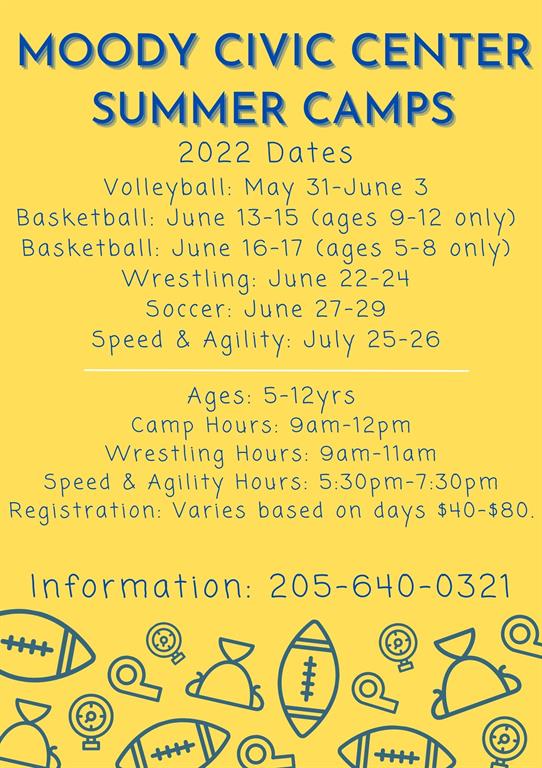 Buy A 50th Anniversary MFD Shirt at Moody Civic Center to Support Our Firefighters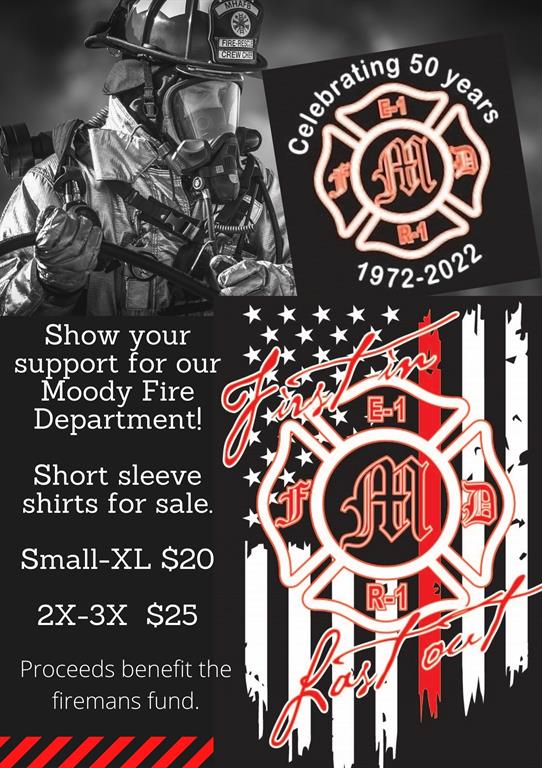 New Class Starts April 7th!! Silver Sneakers Chair Yoga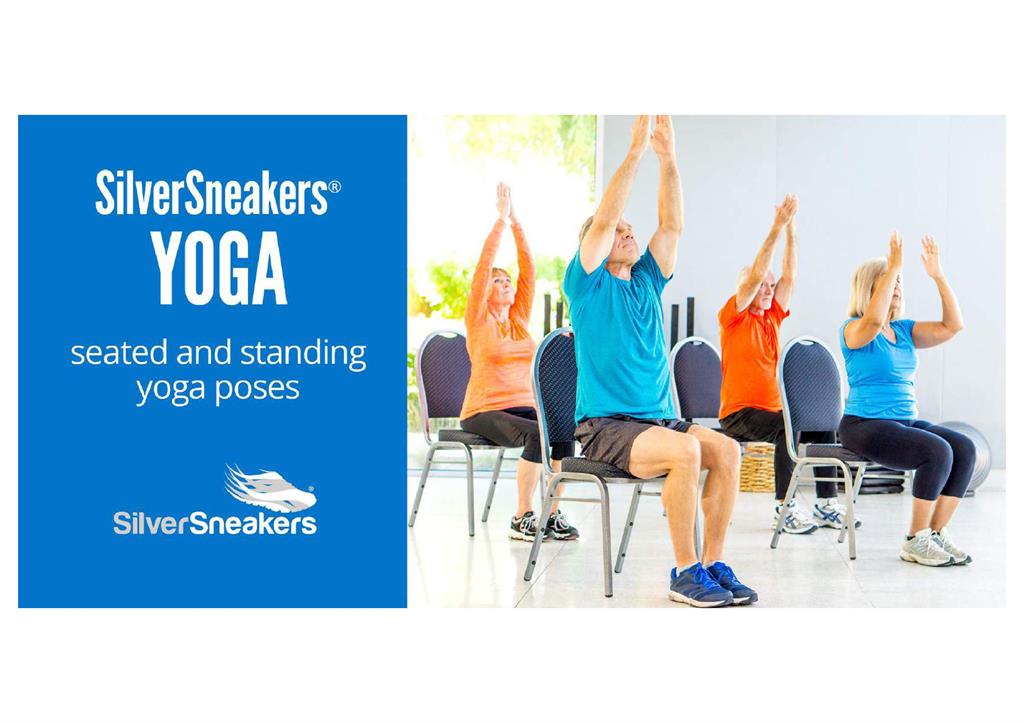 Call 205-640-0321 for more information!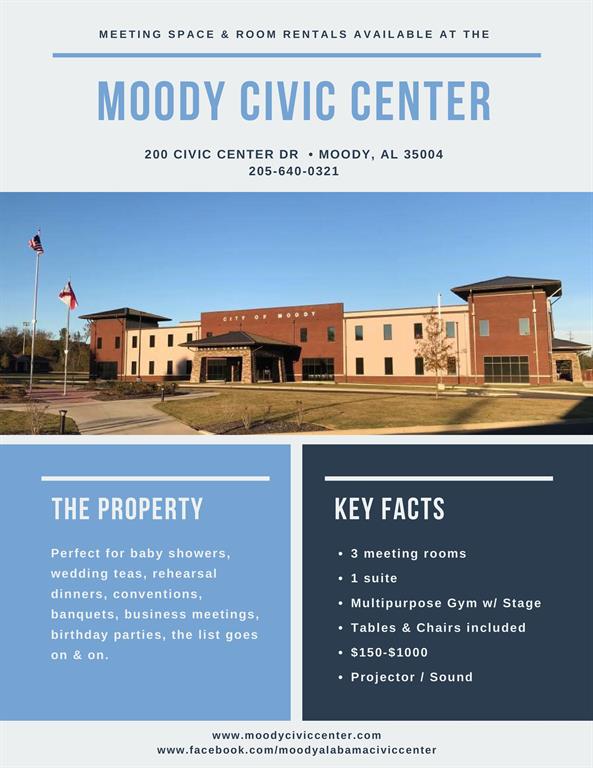 New Storm Shelters Now Open
We are excited to announce that the two storm shelters are ready here in the City of Moody. Please be aware that the Moody Civic Center is no longer a safer shelter.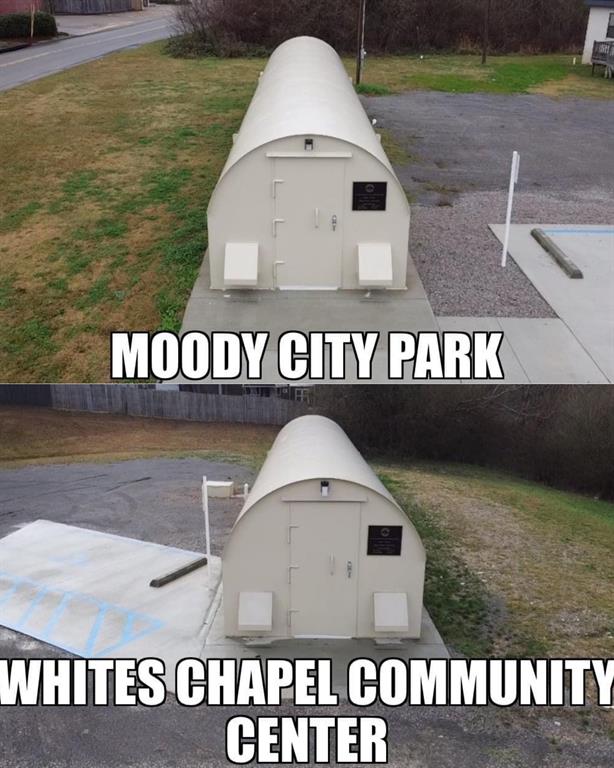 Moody Civic Center