Announcements & News
Update on Moody Splash Pad Opening
As always, the health and safety of our staff and guests continue to be our greatest concern. With the current restrictions and guidelines in place, we are not opening the splash pad at this time and are unable to give a date of when we will open. We are closely monitoring the restrictions and guidelines that are in place by the State and will open as soon as we can. Please be mindful of this temporary closure as we will make every effort to open during this unconventional circumstance we are currently experiencing.
Moody Civic Center Opening May 18, 2020
We are so ready to open our doors again here at the Moody Civic Center! With the amended Safer at Home order which allows Gym's to open with limitations, the Moody Civic Center will reopen on Monday May 18, 2020 at 6am. As always, the health and safety of our staff, members, and guest continue to be our greatest concern. Your membership was frozen on the day we closed and will be active again on May 18, 2020. We will credit you the 62 days in which we were closed. In order for us to reopen we must adhere to the guidelines that have been put in place with the amended order. Below is the guidelines we have in place for our facility:
- The walk track, weight room, and racquetball courts, will be open for MEMBERS only with limitations. We will not have day fees during our Phase 1 opening.
- Weight Room will open with capacity limitations with some equipment not available due to social distancing.
- Racquetball courts are limited to 1 person at a time and you will need to bring your own equipment.
- Limited group fitness classes will open with limitations in accordance with social distancing guidelines for Members and/or $5 Class fee.
- Both basketball gyms and all other classes will remain closed during Phase 1.
- All must wash hands at our designated hand washing station upon arrival.
- Locker room showers, lockers & water fountains will be closed.
Along with the above guidelines please practice social distancing, be mindful of those waiting to use the weight room and continue wiping down the equipment after use. As always if you have any questions please do not hesitate to ask one of our Team Members. We're so grateful to have the opportunity to open our doors to serve our members gain. Please be mindful of our temporary rules and regulations as we make every effort to navigate the unconventional circumstance we are currently experiencing. Thank you for adhering to our Phase 1 guidelines, we look forward to seeing everyone real soon! Moody Civic Center
March 31 Runoff Election Postponed Until July 14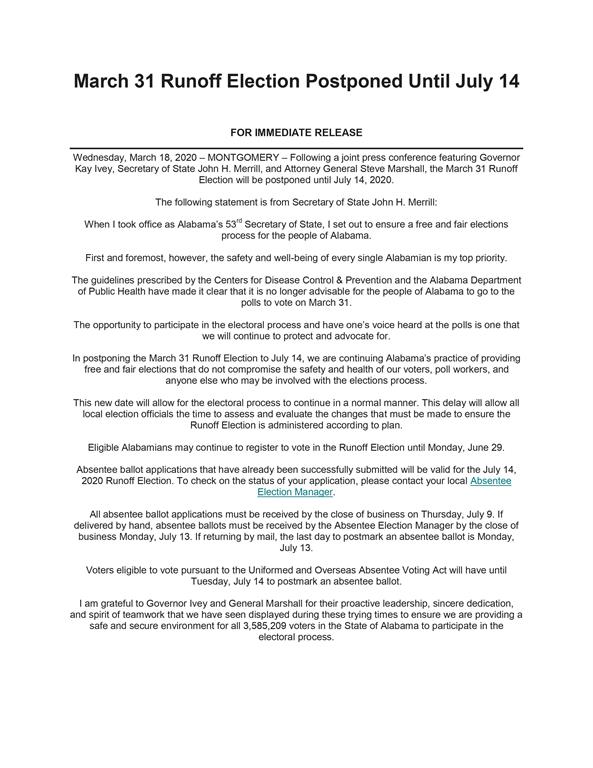 MOODY COUNTS!!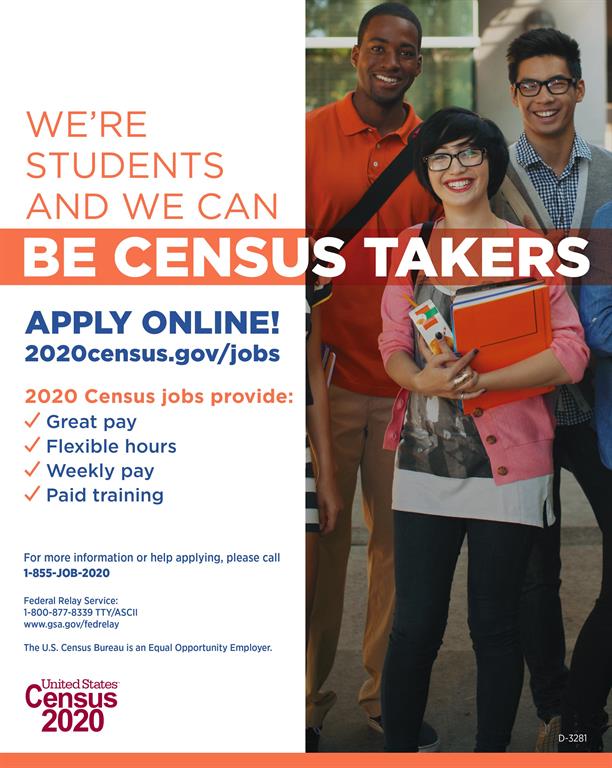 RenewActive Available at Moody Civic Center for 2020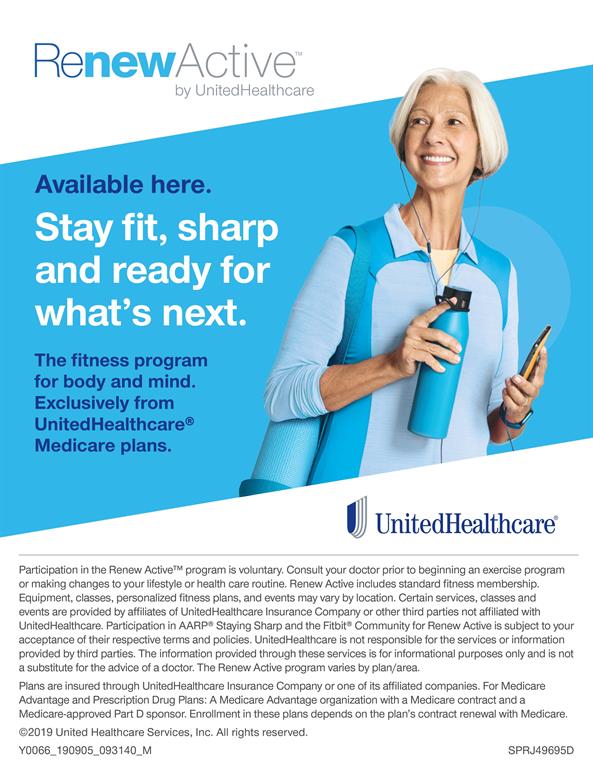 We're a proud partner of SilverSneakers!