Announcements & News
Update on Safer at Home Order for August 2020
The current amended Safer at Home is scheduled to expire on Friday July 31, 2020 at 5pm. The Governor spoke this morning and she extended the the current Safer at Home order through August 31, 2020 at 5pm. As always, the health and safety of our staff, members, and guest continue to be our greatest concern. In order for us to remain open we HAVE to continue to follow the same limitations we have since May 18, 2020 or we may have to close our doors again. Please see the limitations below we have in place at our facility.
- The walk track, weight room, and racquetball courts, will be open for MEMBERS only with limitations. We will NOT have day fees during at this time.
- Both basketball courts will be closed.
- Weight Room will open with capacity limitations with some equipment not available due to social distancing.
- Racquetball courts are limited to 1 person at a time and you will need to bring your own equipment.
- Limited group fitness classes will open with limitations in accordance with social distancing guidelines for Members and/or $5 Class fee.
- All must wash hands at our designated hand washing station upon arrival.
- Locker rooms & water fountains will be closed.
We're so grateful to have the opportunity to keep our doors open to serve our members again. Please be mindful of our temporary rules and regulations as we make every effort to navigate the unconventional circumstance we are currently experiencing. If you have a specific question not listed in this post, please give us a call before you head out 205-640-0321.Thank you for adhering to these guidelines.
MOODY COUNTS!!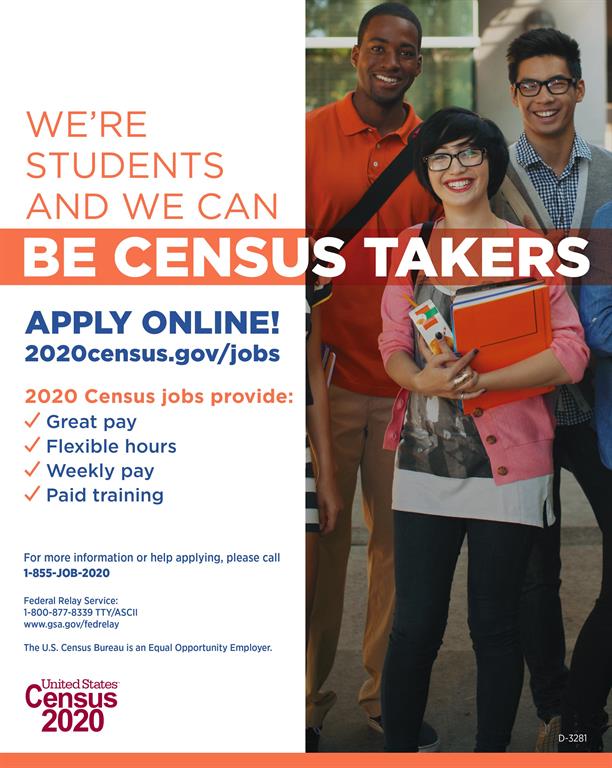 RenewActive Available at Moody Civic Center for 2020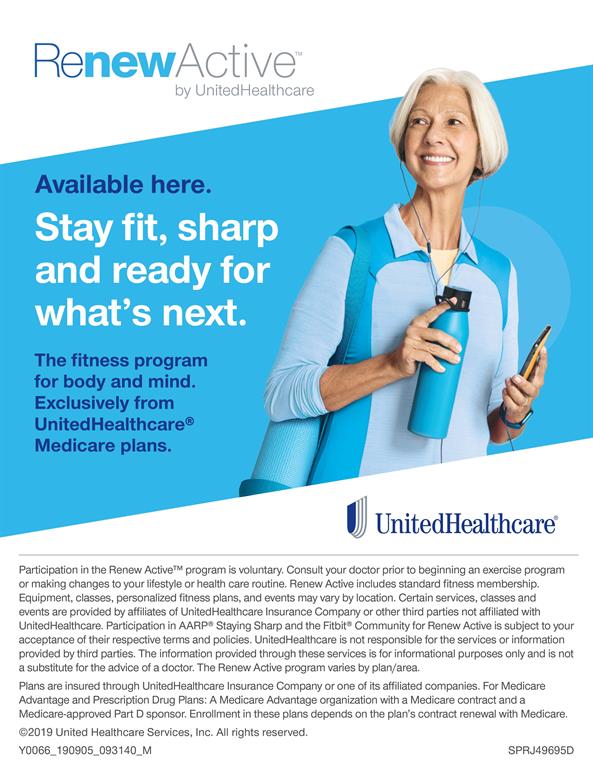 We're a proud partner of SilverSneakers!